Comparing The Best Entry-level Mirrorless Cameras for Summer 2023
Don Orkoskey | April 9, 2023
Join us as we compare the best entry-level mirrorless cameras for summer 2023. This guide will help you choose which entry-level camera you want to take with you on summer vacation or use to capture all the fun and adventures you're having at home this summer.
Comparing the Best Entry-level Mirrorless Cameras for Summer 2023
When comparing the best entry-level cameras for summer of 2023 we wanted to make sure we were considering the following:
Ease of use
Affordability
Future-proofing
We looked at the major brands and a few lesser-known, or less popular brands as well. That said, the major brands, Sony, Canon, and Nikon, all lead the pack. This is because of their ease of use, ability to find accessories (especially lenses), and that we believe they'll be around for some time (future proof).
Best Mirrorless Camera For Vlogging
The best mirrorless camera for vlogging far and away is the Sony ZV 1F.
Get it here from Amazon with a full set of Vlogging accessories.
Why It Takes the top slot
This compact and easy to carry camera takes the top slot when it comes to vlogging for a few simple reasons. First, this camera is affordable. Even with all the accessories you need for vlogging (mic, lighting, etc) it still costs far less than a lot of other the other entry level mirrorless cameras on this list.
The fully-roatating screen and high-quality built in mic mean that you can get started making videos right away, even if you only buy the camera without all the accessories which you can do for less than $500. That affordability is hard to beat.
Unlike our other choices this camera has a fixed lens. That said, it's a great lens - a 20mm Carl Zeiss Tesar lens. That may or may not mean a lot to you but it's a great lens on an already great camera. If you're looking for the best mirrorless camera for this summer to vlog with then grab the Sony ZV 1F today!
Best Mirrorless Camera For Nature Photography
The best mirrorless camera for nature photography is the Sony A7 IV.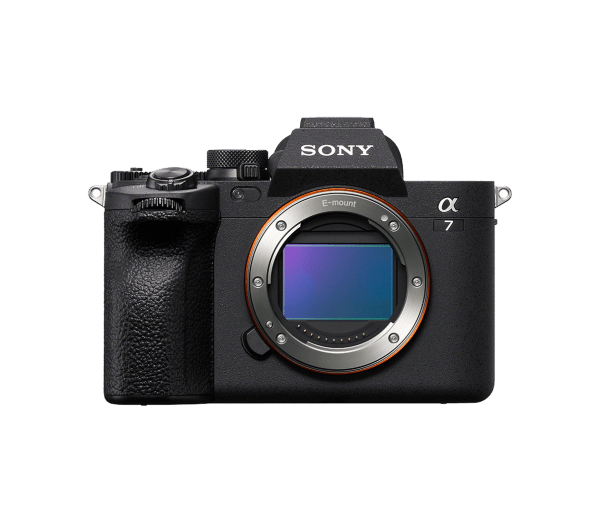 Get the Sony A7 IV direct from Sony on Amazon.
The Sony A7 IV is a truly great camera that entry-level users who are looking to get into nature photography or who are birders looking to up their photo skills will want to look into buying.
Why the Sony A7 IV is the best mirrorless camera for nature photography
The Sony A7 IV isn't without it's issues (looking at you complicated menu system) however it's auto focus and metering are the best around at the consumer level. This means more in-focus and properly lit photos.
Nature photography is not a cheap hobby and the A7 IV is equally on the expensive side. That said, if you are a birder or otherwise love nature and want a camera that will last you for years then the Sony A7 IV is your best option for summer of 2023 and well beyond.
Best Priced Mirrorless Camera
The best mirrorless camera for nature photography is the Sony A6100.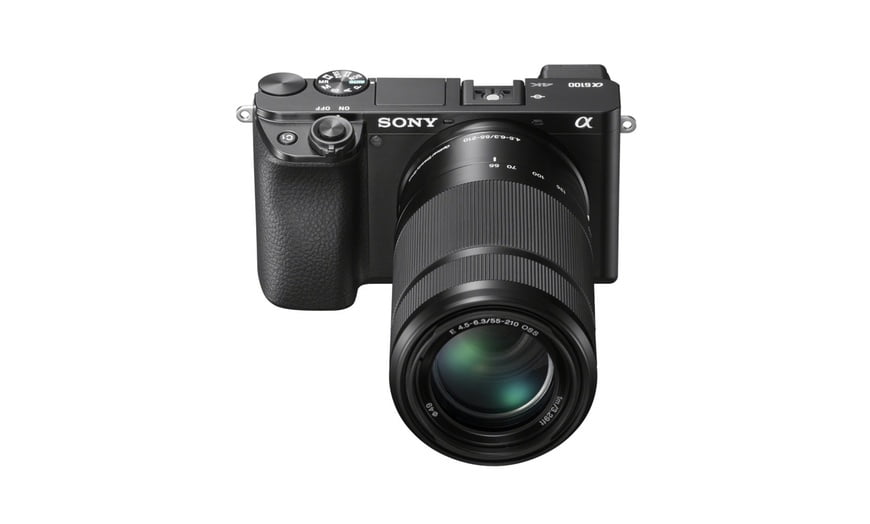 Get the Sony A6100 direct from Sony on Amazon.
The Sony A6100 is a not the most affordable camera on the list (the ZV 1F costs a bit less) but it is the most forward thinking purchase.
Why the Sony A6100 is the best priced mirrorless camera
This camera is available for less than $800 with interchangeable lenses. This is important if you plan to use this camera for more than one thing. The ability to change lenses means you'll get far more use out of this camera than the ZV 1F.
Beyond the price this is also just a great camera. It comes with fast auto-focus, a really great sensor, and 11 frames-per-second shooting allowing you to take a series of 11 photos when you're trying to capture action. Getting all of this for less than $800 leaves room for buying a great lens or two to go along with it. I recommend the Sony 50 f1.8 which is a great fixed focal length lens with a really wide aperture to let in a lot of light and give you those soft dreamy backgrounds.
Best Nikon Mirrorless Camera
The best Nikon mirrorless camera is the Z6II.
Get the Nikon Z6II direct from Nikon on Amazon.
The Nikon Z6II is an incredible camera for the entry-level photographer. The auto-focus, when paired with any of Nikon's Z-lenses the auto-focus is on-par with Sony's. The menu is also easier to use.
One place that the Z6II shines is their Snapbridge software that allows you to control the camera with a smartphone. With Snapbridge you can focus, change your exposure settings, and start or stop a video. Plus it will auto-download a small (web ready) version of your photos directly to your phone if you allow it to.
Nikon has been making cameras and lenses for a lot longer than Sony and they're all compatible with the Z6II thanks to the F2Z adapter. The Z6II starts at under $2,000, even less if you buy a refurbished model.
Best Canon Mirrorless Camera
The best Canon mirrorless camera is the EOS R.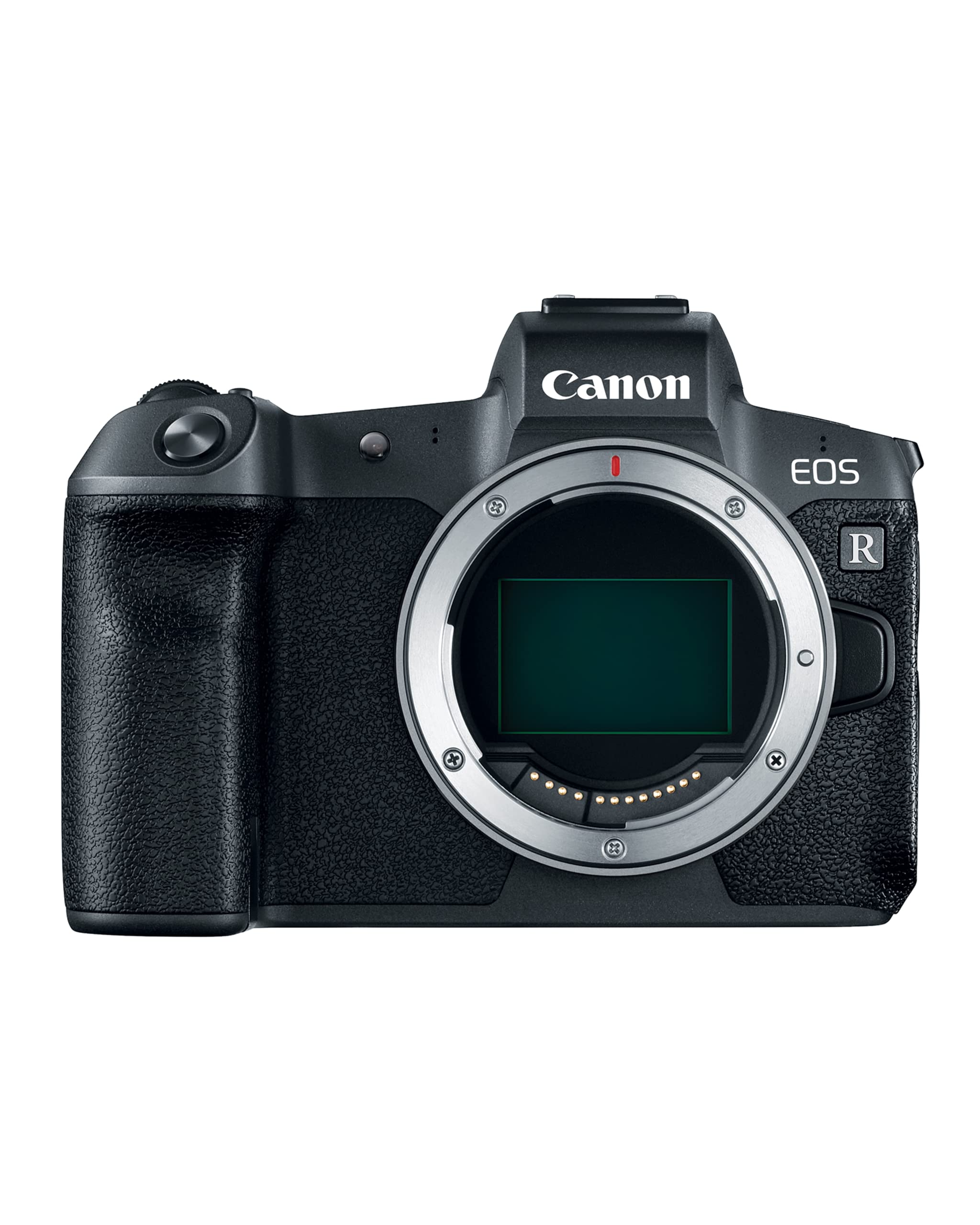 Get the Canon R direct from Canon on Amazon.
The Canon R is a truly great camera. It's more affordable than the Nikon Z6II. Additionally, it's far more lightweight. That's an advantage that Canon has long had on Nikon. If you're going to carry your camera around for a long time then you should consider how much it weighs.
Like Nikon the Canon R features a wider lens mount which ensures that the corners of your sensor receive a lot of light. It also means that the R lenses are superior to past Canon lenses. That said, you can adapt them just like you can with Nikon.
When it comes to functionality the Canon R feels great in your hand. The dials are easy to reach allowing beginners to not feel like you're fumbling around trying to change things. That's the biggest advantage over Sony cameras.
The Best Entry-level Mirrorless Cameras
There you have it, our list of the best entry-level mirrorless cameras for summer 2023. Drop us a comment or ask any question you'd like below or hit us up via the contact page.
When setting out to create this list we didn't intended it to be a Sony mirrorless camera love-fest. That said, Sony has really created some amazing cameras that are great for new photographers. Of course there are alternatives to all of these cameras made by the other manufacturers. If you're looking for a camera for a specific use send us a message and we'll happily help you find the perfect camera for you!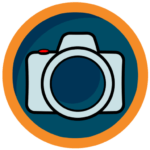 Like all comparison articles here this article was written by the staff of
LearnToTake.Pictures
. If you have any questions about this or any other articles please contact us. We love to hear from you!