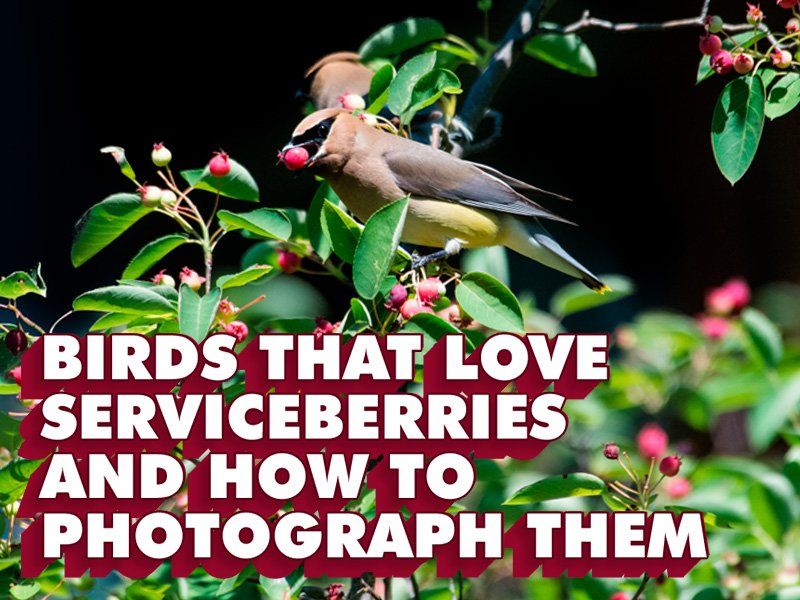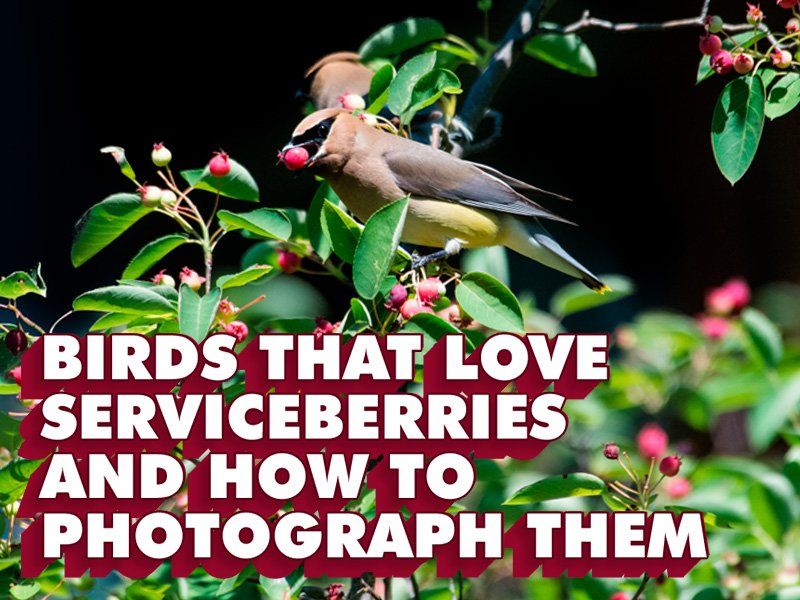 Invest in a Better Lens or Upgrade Your Camera?
Birds That Love Serviceberries and How To Photograph Them
Everything You Need To Know About Landscape Photography
Comparing The Best Entry-level Mirrorless Cameras for Summer 2023
How To Use Topaz AI To Improve Your Photographs
Photography 101 is here to help you if you're a beginner. Learn photography through easy to follow articles, easy-to-follow videos, and more. Start with the basics and gain a solid understanding of photography.
Photography 101
for new photographers
Advance Your Photography Skills
Find more advanced content covering specific in-depth topics here. Find need dive knowledge on macro, wildlife, lighting, posing, editing and so much more in these videos and articles.
Advanced Photography
Advanced & Specialized Topics
Reviews & Recommendations
Get the latest in trusted reviews and recommendations from your friends at Learn To Take (dot) Pictures. We are not paid directly for any product that we recommend or review but we do earn some money through affiliate programs. We promise you that these programs do NOT impact our reviews or recommendations.
Know your aperture, don't miss this f-stop list, and learn what they are, what they do, and why they are ordered like that.
Should you invest in a better lens or upgrade your camera? That's a question that a lot of photographers struggle with.
Learn about the birds that love serviceberries and how to photograph them from nature photographer Don Orkoskey of WDO Photography.
Are you curious about landscape photography? Here is everything you need to know about landscape photography to get you started on this wonderful subject.
Check out this article comparing the best entry-level mirrorless cameras for summer of 2023 from your friends at Learn To Take (dot) Pictures.
Learn how to use Topaz AI to improve your photographs from LearnToTake.Pictures, your choice for free online photography education.
Learn With The Global Photography School
Check out all of our articles, sign up for our mailing list, follow us on social media, and grow your photography skills with the Global Photography School.
Sign Up
Join our mailing list today!
future Youtube video location
Ask us anything that you want to know in order to learn to take pictures. We'd love to know what you're struggling with or stuck on. Use the form below to send us any question about photography and we'll seek to answer your question as satisfactorily as possible. We'll also share your question and our answer on the website so that others with similar difficulties can more easily find the answer.